Piękna 20
underground car park
in the centre
of Warsaw
Access from Krucza St. • 120 cars • Automatic pay station • Cash & Cards • 24/7
Piękna 20
Underground car park
Access from Krucza St. • 120 cars • Automatic pay station • Cash & Cards • 24/7
A cheap underground car park in the centre of Warsaw
Parking in the crowded city centre of Warsaw is quite of a challenge. Are you making a visa in the United States Embassy? A quick lunch in Koszyki Shopping Hall? Shopping or business meeting on the Mokotowska or Krucza street? We would like to invite you to our underground car park located at Piękna 20 street, in the building of the Financial Supervision Commission. By booking online you will have a guarantee of parking space at the time of your choice.
Financial Supervision Commission
Financial Supervision Commission
0 min
Koszyki Shopping Hall
7 min
United States Embassy
5 min
Bistro diner Bambino
5 min
Masovian Voivode's Office, Passport Bureau
Masovian Voivode's Office, Passport Bureau
2 min
A whole day in Warsaw?
Park for PLN 45 per day!


FULL-DAY TRIP
From 00.00 till 24.00

24 H PARKING
Start anytime,
parking fee allows single exit
Fancy staying in Warsaw a bit longer?
Choose convenient parking for PLN 50
Business? Meeting?
Park with a discount!

4 H DISCOUNTED PARKING
4 hours for PLN 20

PARKING FOR THEATRE
5 hours for PLN 25
Going to theatre or meeting friends?
Park cheaper & longer!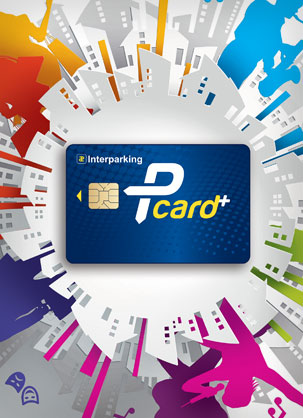 Pcard+ loyalty card
granting access to parking benefits 24/7 >>>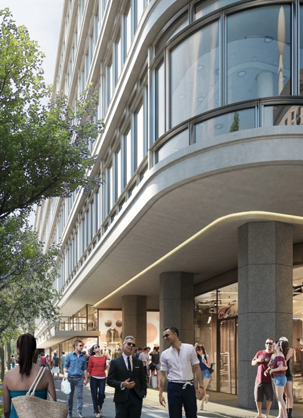 Discover more Interparking car parks
in Warsaw and other cities >>>